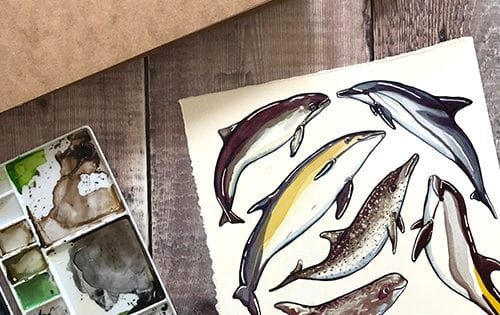 Next up in my series of 12 paintings for 2023 are Dolphins …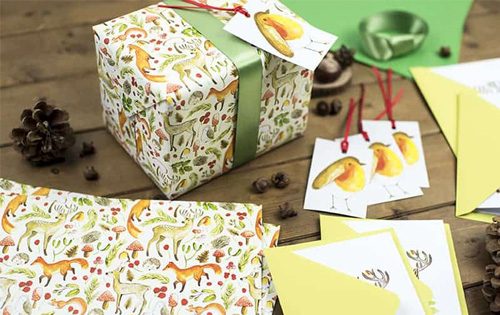 This year I had a strong vision for the Alexia Claire Christmas range. It's a real pleasure to be able to share it with you.
I really hope you love it!
Love,
Alexia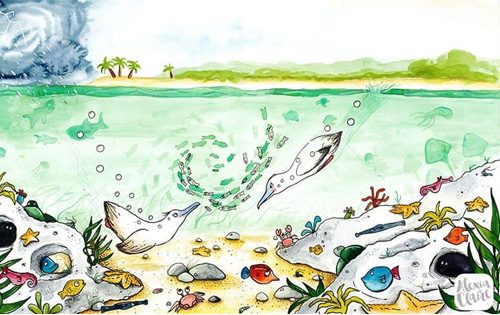 The Alexia Claire website has had a whole new look, I've spent the past months getting it all ship-shape and up and running. I hope that you enjoy visiting it!